Sarasota's Best Playground Safety Surfacing Installation Services

Safety surfacing of playgrounds ensures that the users are provided with essential safety. The surfaces are impact attenuated to help in preventing severe head and other injuries that are resulting from falling. A proper Playground Safety Surfacing has to meet the set critical fall height standard.
To attract children, you also have to use colorful safety surfaces and create unique patterns or designs. A colorful playground surface improves the creativity and visual stimuli of the children in a fantastic way. Below are the advantages and disadvantages of each playground surface;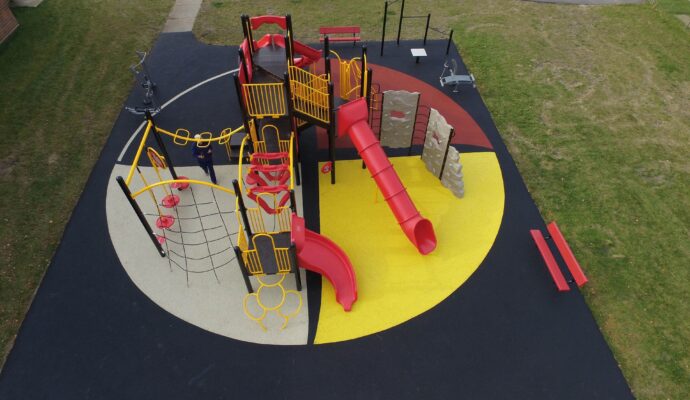 Combining Playground Safety Surfacing Materials
Using more than one safety surfacing material offers a unique and sensual feel and experience. You can minimize your playground safety surfacing budget by using both materials with high and low costs. Careful and expert design planning can be done by Sarasota Safety Surfacing to achieve a highly accessible and beautiful playground surface.    
When it comes to the safety of the playground, a lot of attention is given to the playground guards and equipment. The greatest danger for children lies if they fall. While using the playgrounds, children are using their full energy and are often not so graceful; hence falling is often. In order to ensure the safety of playgrounds, playground safety surfacing is a must.  Sarasota Safety Surfacing provides the best playground safety surfacing services to the people of the area. Our services are widespread and can be attained by all as they are priced genuinely. Some of the materials which are commonly used as safety surfacing materials are: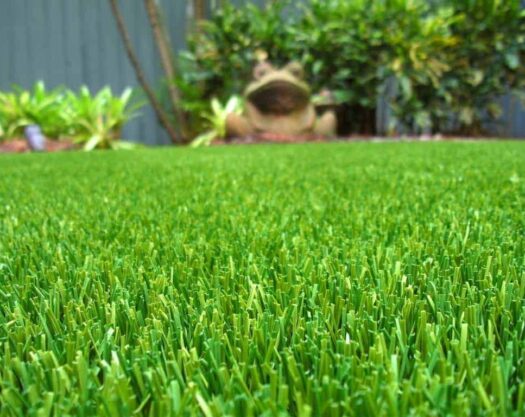 Why choose Sarasota Safety Surfacing for any kind of surfacing service?
At our organization, we work with integrity and passion for creating wonderfully designed safety surfaced floors. We have been consistent in providing reliable and secure safety surfacing services to all. 
Product quality: This is a matter of most concern. We provide products that are reliable and serve for a long time. Also, our products are safe and come with a decent warranty.
Hardworking employees: all the workers hired by us are skilled and work full time. This makes them experienced in handling any sort of issue without creating a fuss. You can trust them with any situation, and a proper desirable solution will be provided,
Customer satisfaction- We hope to provide our customers with an honest and genuine response. We do not believe in just grabbing money and not providing worthwhile service. 
A huge number of services provided- For any issues regarding surfacing, you can come to us without a doubt. We have materials for you to choose from:
Bonded rubber mulch

EPDM rubber surfacing

Surface turf

Surface grass

Bonded rubber

Pour in place rubber.

Rubber tiles
Contact us now
---
Our company has everything you need to ensure playground safety. So for a reliable and affordable safety surfacing experience, contact us now.
Below is our list of additional services: