Get a FREE Quote by the Sarasota Safety Surfacing Team Today!

Why would you decide to work with us at Sarasota Safety Surfacing instead of choosing other professionals in the field? Because many people who call themselves "professionals" in safety surfacing are actually not, and you could end up with poor service and results. Our company has been in businesses for over 12 years and we have learned all it takes to install safe surfaces properly, provide high-quality materials, guarantee longevity and durability, handle repairs and replacements, and even provide advice and recommendations when choosing the surface.
There is a lot involved with safety surfacing and we want to make sure that people who need to handle projects or needs regarding it are able to obtain the expected or desired results. Therefore, you can rely on us regardless of your problem or need and our team will make sure to satisfy them or provide solutions.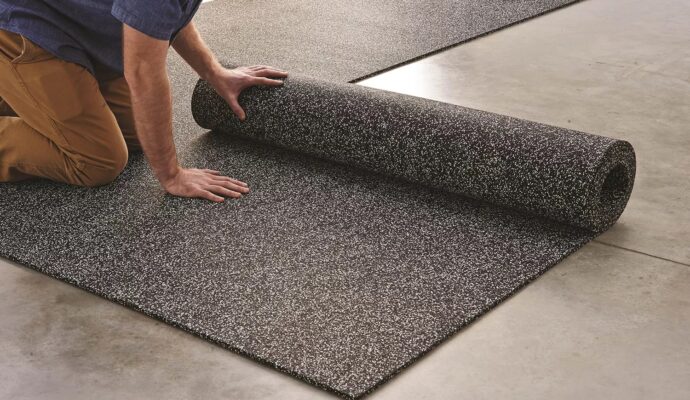 Now, can we prove that we are a reliable and trustworthy company? absolutely. We have several projects and jobs that were completed a few years ago and very recently, and we are always saving them to guarantee you and anyone who asks for proofs can have access to those that our clients allowed us to share. We know it is hard to determine if a company can truly provide what it promises, so we don't have problems providing you with a few documents and even take you to places where we have taken care of the surface.

Finally, what happens with the services? Can you rely on us regardless of what you are looking for in specific? We have made sure to include 8 specific services that can adjust to every situation and are mostly based on the surfaces we can work with:
Safety surfacing: we will take care of installations, repairs, replacements, maintenance, and anything related to safety surfacing. Advice and guidance are also provided if needed.
Bonded rubber: this unitary surface is one of the favorites in our company due to how quickly its installation takes place.
Bonded rubber mulch: you can get a loose appearance that is 99% similar to wood mulch but with even better support and shock absorption properties
Poured-in-place rubber: this surface with two layers offers extra shock absorption and stands fall up to 12 feet which is not usual for safe surfaces regardless of their components and systems.
Rubber tiles: they are commonly used outdoors and provide support for joints, knees, and ankles.
EPDM rubber: it is the most flexible and long-lasting surface made with this material and offers non-slip properties as well as great noise absorption.
Synthetic grass: you can stop watering real ones and make your surface eco-friendlier while also having to provide low maintenance only.
Synthetic turf: usually used for spaces where high-impact activities take place, like sports and training fields since it offers a solid and tough surface and extra grip and support.
To contact us in order to request any of these services, you only need to call, email us or fill the contact form on our website. Our team will get back to you within the next 24 hours and anyone in our company, Sarasota Safety Surfacing, will be taking care of your request right away.
Below is our list of additional services: