Florida Statewide Services by Sarasota Safety Surfacing

One of the main priorities when it comes to finding safety surfacing services is making sure they are near you. Why? Because you inevitably need experts and professionals to visit the place where you will have the surface installed and having one that is miles away can bring more expenses. However, finding reliable professionals in this field is not that simple. Not because you do not have options available but quite the opposite: you have way too many. In Sarasota, you have several professionals from companies or those that work by themselves, that are willing to assist you in all your needs and problems.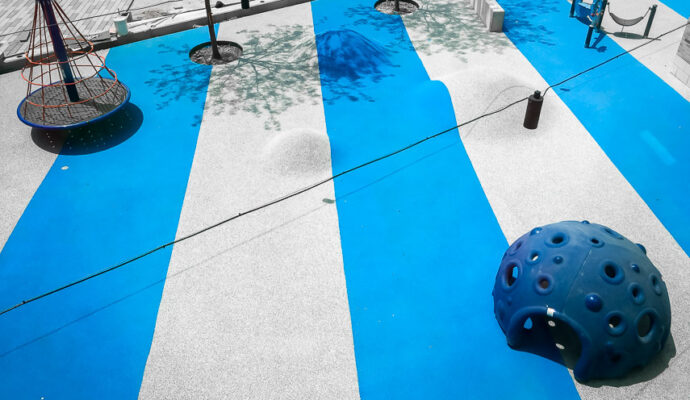 We, Sarasota Safety Surfacing, include ourselves among them but the big difference is that we can prove to be reliable, experienced, qualified, and the right choice for your surfacing projects. Most people that promote themselves in the city are actually unable to offer great services but still call themselves "professionals" when they are clearly not. In our company, we have been working for over 11 years and during this time, we have learned to work with all types of existing surfaces to install the safe surface you choose, repair one when needed, or even perform maintenance and conduct replacement if requested.
There is a lot involved with safety surfacing and the quality of the surface will depend on several factors, like the quality of the materials used, if you chose one that performs well with the temperature changes or climate in your city or location, and many others. That being said, there is something we want to mention: Sarasota is not the only city where you can access our services.
We have worked hard to expand ourselves over the years and instead of being a localized company, we offer services to all 50 states in the United States. Sarasota or Florida overall is just the beginning of where you can find us and have reliable professionals handling your needs and projects. California, Minnesota, Tennessee, Louisiana, Alabama, and every single one of the states, are within our reach and all it takes to have access to our professionals is a call, email, or visit to the nearest office to your location.

What services do we have available nationwide?
---
Most companies that offer services to a wide range of states or even cities have problems including all of them in order to allow clients from every location to access all solutions. However, we do not have this problem for two reasons:
We put a lot of effort into including all services when we were offering all services nationwide. If it is not all, then we do not want it.

We only have 8 services but they are complete and include everything you might need for safety surfacing.
Therefore, either if you are in Sarasota where you can find our main offices, or any other city in the United States, all our services are available and the prices remain the same. We mention our prices since this is another common question, do we maintain them? Absolutely. There is no difference from accessing safety surfacing services with us in a specific city to another, so rest assured you can have our professionals providing any of these solutions: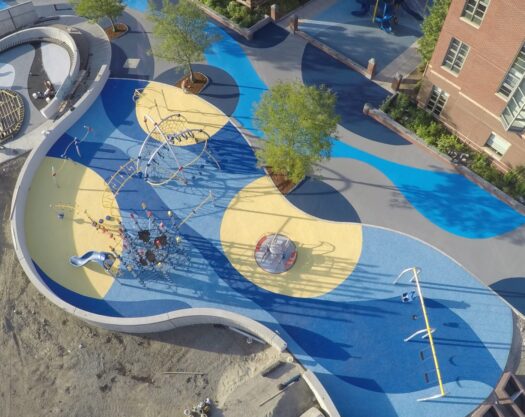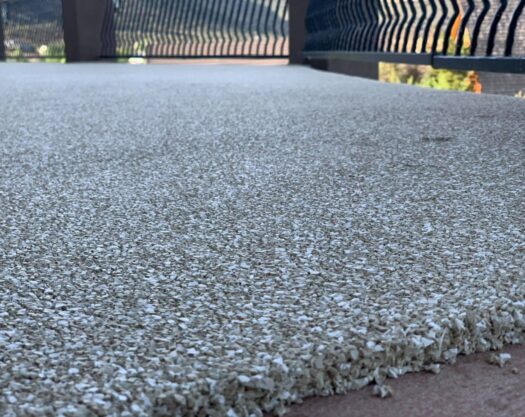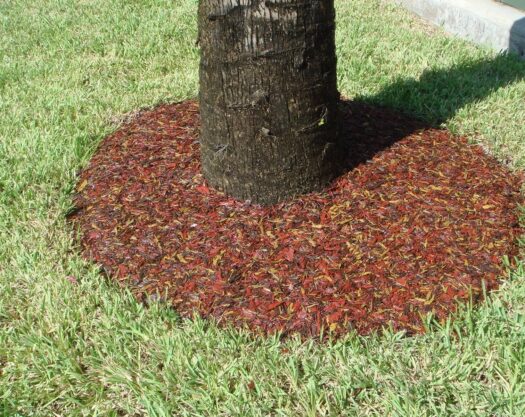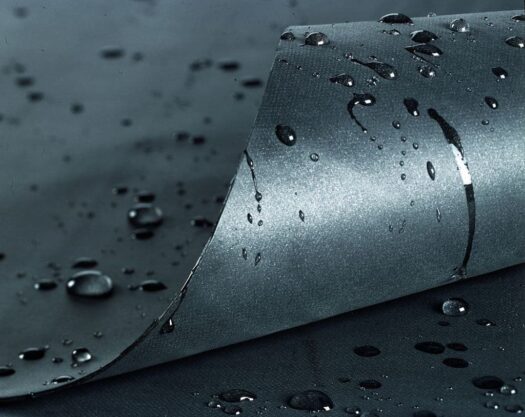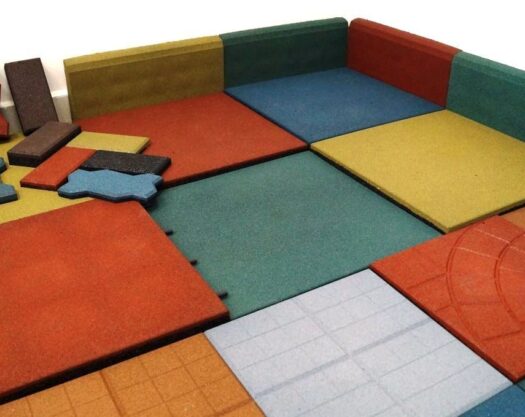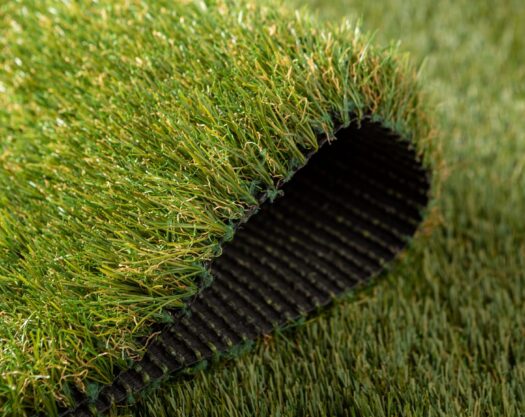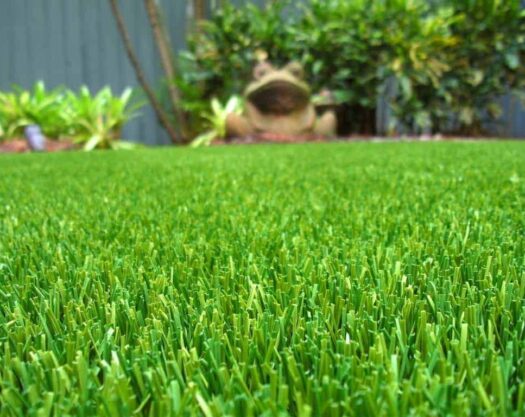 When to request our services
---
Besides being available in all states and every corner of the country, you can count on us all year round. We are a company that really worries about being available for people who could need safety surfacing services and to make this happen, we not only needed to expand our locations but also working hours. Therefore, rest assured you can rely on our professionals when you need them the most. This is possible for any of the offices in the country, especially those in Sarasota and throughout Florida.
To know more about us, Sarasota Safety Surfacing, you can read more details about our services, how to contact us, ask for proofs of previous jobs and results we have helped to achieve, and ask any question you have in mind to our team. We will be happy to assist you in anything, it does not matter if you have not requested or hired a service yet. After all, our advice and recommendations can also be provided before you make a decision.
Below is our list of additional services: